How to find cheap online legal help for your business or family if you can't afford a formal law advisors.
Sometimes, you're going to need a helping hand from somebody who knows about the law (such as the people at LegalZoom services , but this isn't always too possible if you don't have the type of money that you need to hire a lawyer.
This help could be for the business you run, or even for your family.
Today, I want to share with you my advice for how to get legal help online if you're on a shoestring budget.
Forums
Your first option is to use online forums .
Whilst the most obvious one is Reddit, there are others which are specifically designed for people seeking legal advice.
Be that questions about the law, advice on what action to take or other legal services .
The way these services work is that people who don't know about the law can ask their questions, and people who do know about the law can answer them.
This can be ideal for people who have a particular question that they need to know the answer to. But be careful as you never know who is really on the other side of the other screen.
Look at the law
Another option is to do some research into what you're entitled to by law . There may very well be some situations where you won't even be needing a lawyer, or you might be entitled to one by law.
Take a look at what the laws says you're allowed and make the most out of it.
If someone has blatantly broken the law, there is a high chance you can get away with having a lawyer provided to you without it having to cost you a single penny.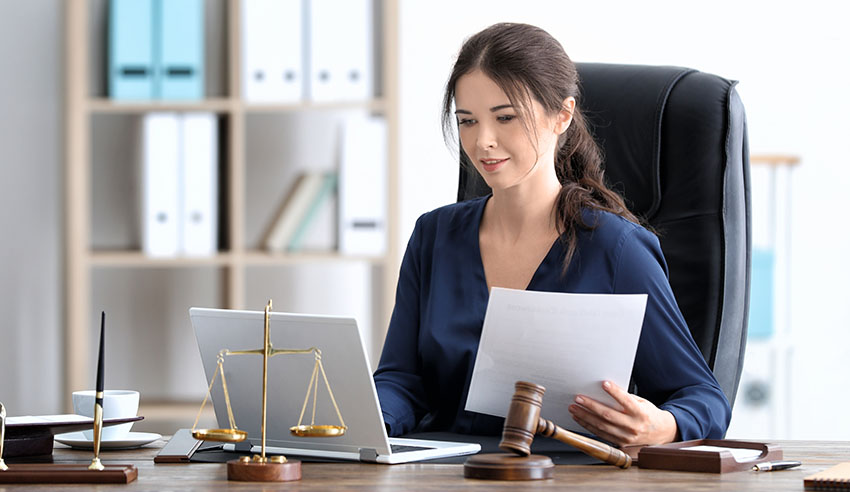 Insurance Policy
Most business owners will have some form of business insurance , and most homeowners are going to have "home insurance".
Take a read of the small print of your insurance agreement to see if the company who has provided your insurance can provide you with any legal assistance. By law, your insurance is going to be required to provide you with everything they have agreed to provide you with.
You'll like have to spend a day to really read the fine print to understand what you're able to get out of them.
Ask for quotes
Although it might not always seem that way, lawyers are people too.
And as people, they'll want to make money. Which can mean taking on as many clients as they can. To encourage more people to use them, many of them will be willing to offer free quotes. You might think that a lawyer is out of budget, but if you don't know how much it's going to cost, you can never say that for a fact.
If you ask for a quote, the worst that's going to happen is that the price is going to be too high, and you'll have to look elsewhere.
Conclusion
Many of the wealthiest people on the planet can buy lawyers like they're burgers. But for the rest of us, we need to seek legal advice in some more affordable places.
Thanks to the internet, this information is available to us with just a few clicks of the mouse.